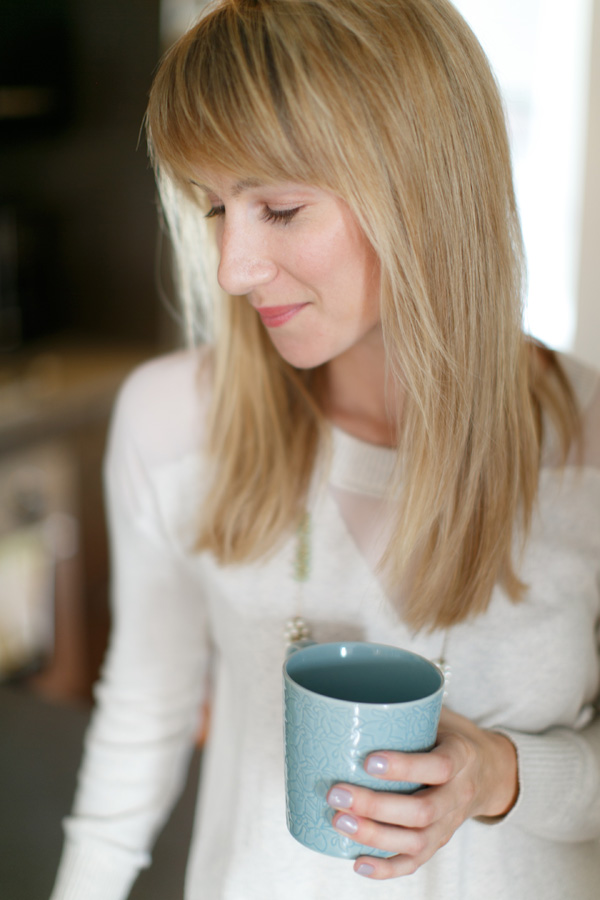 I feel so lucky to have had a few pinch me moments as a blogger. But one that really takes the cake, is when the editors of Style Me Pretty Living ask if you'd like to be a part of their Behind the Blog series. That's not a pinch me moment. That's a fall out of your chair and dance around the apartment type moment! And it totally happened.
I'm so excited to finally see this feature come to fruition! It not only contains the most beautiful pictures ever taken of my home (photographed by the amazing Bryce Covey…. swoon!), but also some really fun interview questions about my blog and biz. It was so fun to think through my answers on this one. People so often ask how I got into what I do, how I do what I do, and so on, and this interview really captures a whole lot of that.
I've included my favorite shots here, but be sure to head over to SMP to see the full future! Huge thanks to Jacquelyn and everyone at SMP for having me.