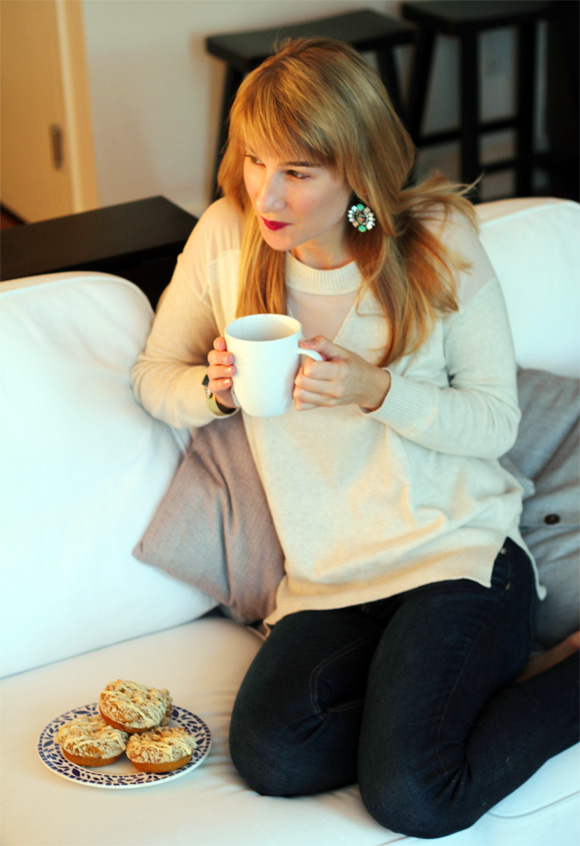 Despite not being much of a shopper, I'm really into gift giving. I get so much pleasure out of finding the perfect gift for friends or loved ones, and especially love giving a gift when it's least expected. But during the holidays? That all goes out the window. You see, I'm good at scouring boutiques and small online shops, not the internet at large. But all my holiday shopping must get done online, because I simply refuse to deal with store crowds. Bloomingdales at this time of year? Kill me now.
So when I found out Rank & Style was creating customized top ten gift guides for all the loved ones in your life, I literally jumped for joy. As a refresher, Rank & Style, utilizing their unique algorithm and ranking system, creates objective Top Ten lists for the best fashion and beauty products out there. They completely simplify the shopping experience. So that perfect cashmere sweater I was on the hunt for to buy my mom? Found! Some cozy pajamas I wanted to send to a bestie who's expecting? Done and done.
The lists cover every gal pal on your list, from the party hopping girl to the friend that's in need of a serious dose of TLC this season (this girl!). I'm sporting two of the gorgeous items on their jewelry list, "Ten Gifts for the Bold and Beautiful." I certainly feel bold and beautiful wearing these Loren Hope baubles! I tend to keep go for neutral classics during the holiday season, so I love dressing things up with some statement jewels.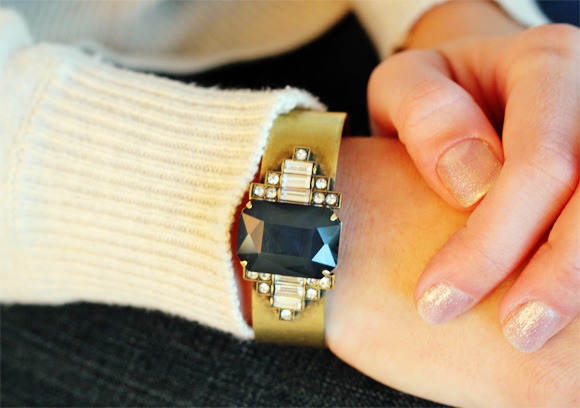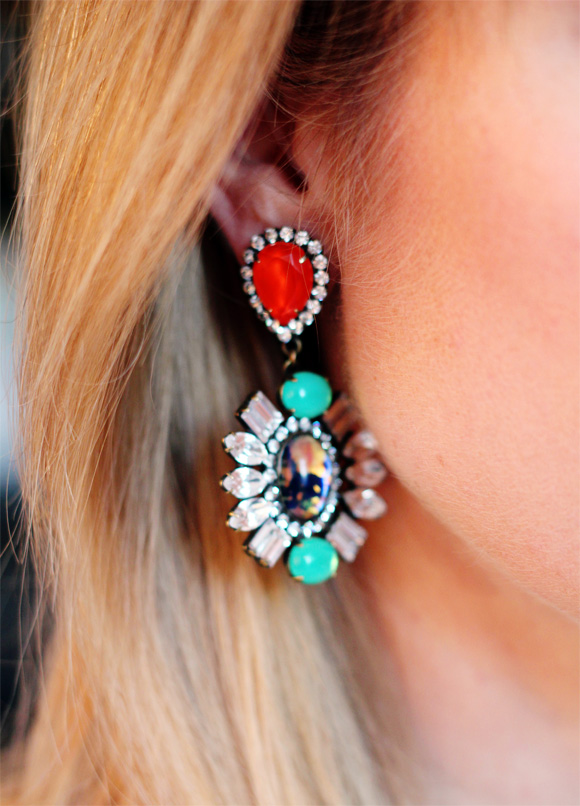 Outside of holiday shopping, I recently used their lists to track down the best black leggings for my budget and find a new natural face serum for my daily skin routine. Naturally it was One Love, but I still loved being able to review all the other best ones on the market without doing a ton of research. Such a help and time saver!  Head over to Rank & Style to check out all of the lists, and be sure to sign up for their newsletter to gain first hand access to all their gift guides this season. Lastly, a few other blogger buddies are sharing their list picks for Rank & Style today, too: Sequins & Stripes, Breakfast at Toast, Peanut Butter Fingers, Design Darling, and A Little Dash of Darling. Happy shopping!
Ps: See those donuts? Those would be pumpkin coffee cake donuts with brown butter glaze- recipe coming tomorrow!
Outfit: Earrings, Bracelet, Sweater (old), jeans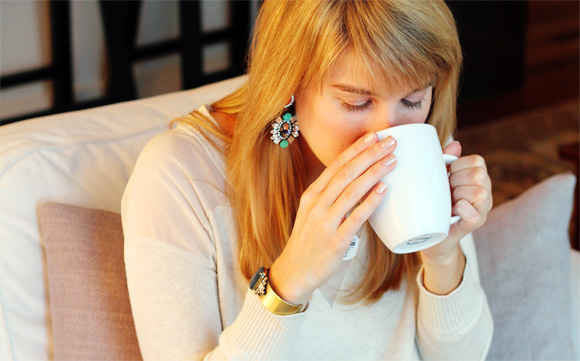 This post is brought to you in partnership with Rank & Style. All opinions are my own. Thank you for supporting the brands that make this blog possible!