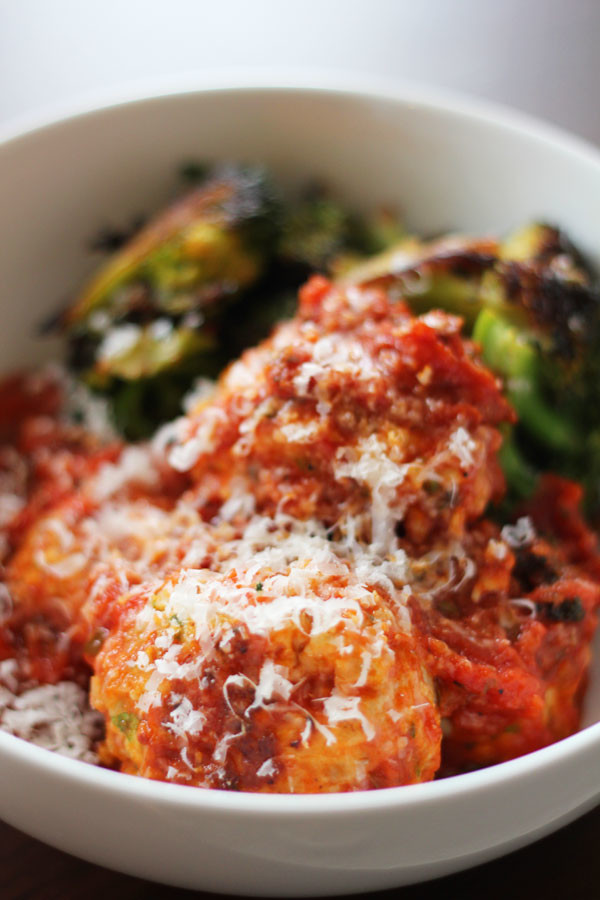 Despite the fact that it's been 60 freaking degrees in the city this weekend, the calendar date is still sending me into hibernation mode. The intensely hectic weekdays are probably also playing a role, but most nights all I desire is to come home, curl up with a plate of comforting food and my television obsession of the moment. And as independent of a person I am, this time of year does make me yearn a bit more for another person to share that with.
One of the biggest motivators for my move back to Brooklyn was regaining a sense of community. Whether it was knowing my local coffee shop barista or seeing the same faces at the farmer's market (even if I didn't actually know those people), I craved a greater sense of connection to the people around me.
But community can come in so many different forms, and it doesn't just fall into our laps based on zipcode. So this past spring and summer, and the remaining weeks this fall when Manhattan was still my home, I took that piece of community into my own hands. I started going to Central Park. A lot. Despite being one of the biggest tourist attractions in New York, it became my connection to the neighborhood. It's where I felt most grounded in my surroundings. Kids playing, couples exercising, families walking their dog – yes, it's rife with tourists, but it's also filled with New Yorkers living their everyday lives. It's the ultimate communal backyard.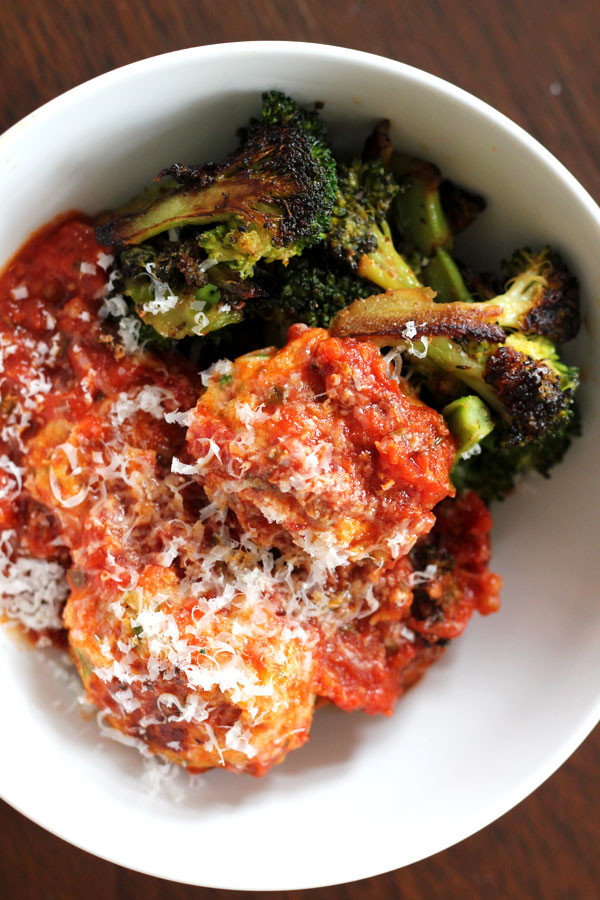 I'd run in the mornings and take long walks on the weekends or in the evenings after work. I loved it. It was equal parts soothing and grounding. The fresh air and open space quieted my mind, and the people I was surrounded by made me feel connected to that larger community I deeply craved. While I was eager to move (especially when I'd secured my new home), I really enjoyed those last few weeks in my old neighborhood and apartment. It made me so appreciative of that season of my life.
We have a lot more control over our personal happiness than we (I feel), often allow ourselves to believe. But it does involve some work, and there certainly is no cure all. It's a constant ebb and flow. A matter of pushing this button, then that button, seeing what works, seeing what doesn't, and so forth. Spending time in the park was like pushing one of those buttons. It wasn't a cure all. It didn't make me want to move to Brooklyn any less, but it made me happier in that area of my life.
The other night, as I was wrestling with these seasonal feelings of craving a companion, I immediately thought back to my time in the park. It was like the universe raising her hand saying "So you're a little lonely. So what. How're you gonna to buck up and deal this time?" I've learned to love those moments. It's a reminder for me to get out of my head and into my larger life, with a swift nudge to focus on serving others rather than myself weaved in.
In my old neighborhood, I wasn't going to ever crave community any less, thus I came up with an interim solution. In the same vein, while my desire for companionship will vary, it's never going to go away completely. So what's my interim solution? Ironically, it connects to another key reason I moved to my new home. More space to entertain. But here's the thing, I haven't gotten my act together on that front (i.e. buying a dining table, getting new flatware, etc.). Relationship or not, my current living situation doesn't make it easy to share meals with anyone! And that, in the end, is the main priority.
As I sit here and type this there are about 50 other tabs open, each with links to potential dining tables. My solo meals for the near future will be devoted to ordering the final elements to make dinner parties in my home a reality. Come January (that's the deadline I've given myself), this apartment will be packed on the regular with  guests! The first dish? These meatballs. They're that good. xx Clara
Baked Turkey Meatballs with Crispy Pan Broccoli
For the meatballs:
1 lb ground turkey breast
4 shallots, minced
4-5 cloves garlic, minced (2 tablespoons total)
1/3 cup plain Italian breadcrumbs
3 tablespoons milk
1/3 cup grated Parmesan
1/2 cup fresh parsley, roughly chopped
1 egg, beaten
3/4 tsp salt
1/2 tsp ground pepper
extra virgin olive oil
Set a medium-sized sauce pan to medium heat. Coat with olive oil and add in the shallots. Cook for 8-10 minutes, stirring frequently and lowering the heat if the shallots start to brown. They should be soft and translucent. Add in the garlic and cook for an additional 1-2 minutes until soft and fragrant. Remove pan from heat and let cool.
Mix breadcrumbs with milk in the bottom of bowl you're using to mix the meatballs. The mixture should be dry and crumbly. Add in the remaining ingredients, including the cooked shallots and garlic once cooled. Gently mix together all ingredients with your hands.
Preheat oven to 350°. Form meatball mixture into 16-18 balls. Place on a lightly oiled baking sheet. Bake for 10 minutes, rotate, then bake for an additional 8-10 minutes. Serve alongside the broccoli or on top of pasta with your favorite marinara sauce.
For the broccoli:
2 medium to large heads of broccoli, florets removed (slice the large florets in half)
1 tsp garlic powder
1/2 tsp salt
freshly ground pepper
olive oil
Place a large frying pan over medium heat. Coat generously with olive oil. Place the broccoli in the pan and sprinkle with the garlic powder, salt, and pepper. Stir to combine and then cook for 3-4 minutes without stirring, allowing the broccoli to char. Stir a bit and then let cook again for 3 or so minutes, allowing the other sides to brown.
Add two tablespoons of water to the pan. Increase the heat to medium high and cover. Let cook for 2 additional minutes so the broccoli is cooked through. Remove from the heat and serve immediately.